The building project we are about to embark on is thisclose to happening. Every day we hear that the complying development certificate that we need to start will be ready the next day. We have amassed a following of people to nag the certifier including the draftsman and the builder and if we haven't nagged them into submission it should be ready tomorrow. Or Monday. Or Tuesday. But it was meant to be ready last Wednesday.
I think that the council with all its red tape, bureaucracy and numbered forms actually help would be renovators and builders prepare for their projects by adjusting them, very quickly, to the fact that everything takes a long time and there will be endless days of absolutely no progress.

We are sitting in that holding pattern right now with everything else ready to go. When I say everything else I mean we have signed a contract with a builder which is a story so intense and angst ridden that I can't quite bring myself to blog about it.
We still haven't decided what each room should hold even though we have bought a new lounge that my husband and I both hate with a force so strong it could actually blow out the walls we want to knock down and get rid of the need for any demolition. This might reduce the time needed for the renovation so all is not lost.
My husband and my arguing may also negate the need for power tools. It's pretty intense when one person has excellent taste (me) and the other doesn't.
And in amongst this arguing and hating on couches I am still taking my job as project manager of the building very seriously. In fact I conducted quite the meeting with the builder and his foreman the other day.
They came round to do some measurements at the house while I was waiting for the world's worst couch to be delivered. They didn't really need me there as such because they were doing very important builder type stuff which I clearly don't understand. This was demonstrated when I enquired as to why on earth it should take longer than two days to knock down two walls and put glass doors up in their place. There was mutterings of structural beams and some muffled laughter and I think I may have detected a look of pity for the woman who doesn't understand what's involved with walls and shit.
I have to say they seem to mention structural beams a lot. I think it might be some kind of decoy or code. In fact listening to their conversation as I busied myself on the laptop I heard  "structural beams, heavy, expensive, not what we expected, not in the plans, structural beams, engineers drawing, much more money, structural beams" a lot.
And as I sat at my tiny little table typing away and looking at all manner of Twitter feeds, as is my want, the builders busied themselves with structural beams and occasionally asked me questions which I answered in my best and most authoritative voice. Sadly even if you say "I don't know" or "I'll phone the designer and ask her" with an authoritative voice you still sound like you don't know what you are saying.
Twice the builder walked past me sitting at my desk and must have looked at what I was doing. The first time I had opened a tweet from Patty Huntington and this is what the page opened to.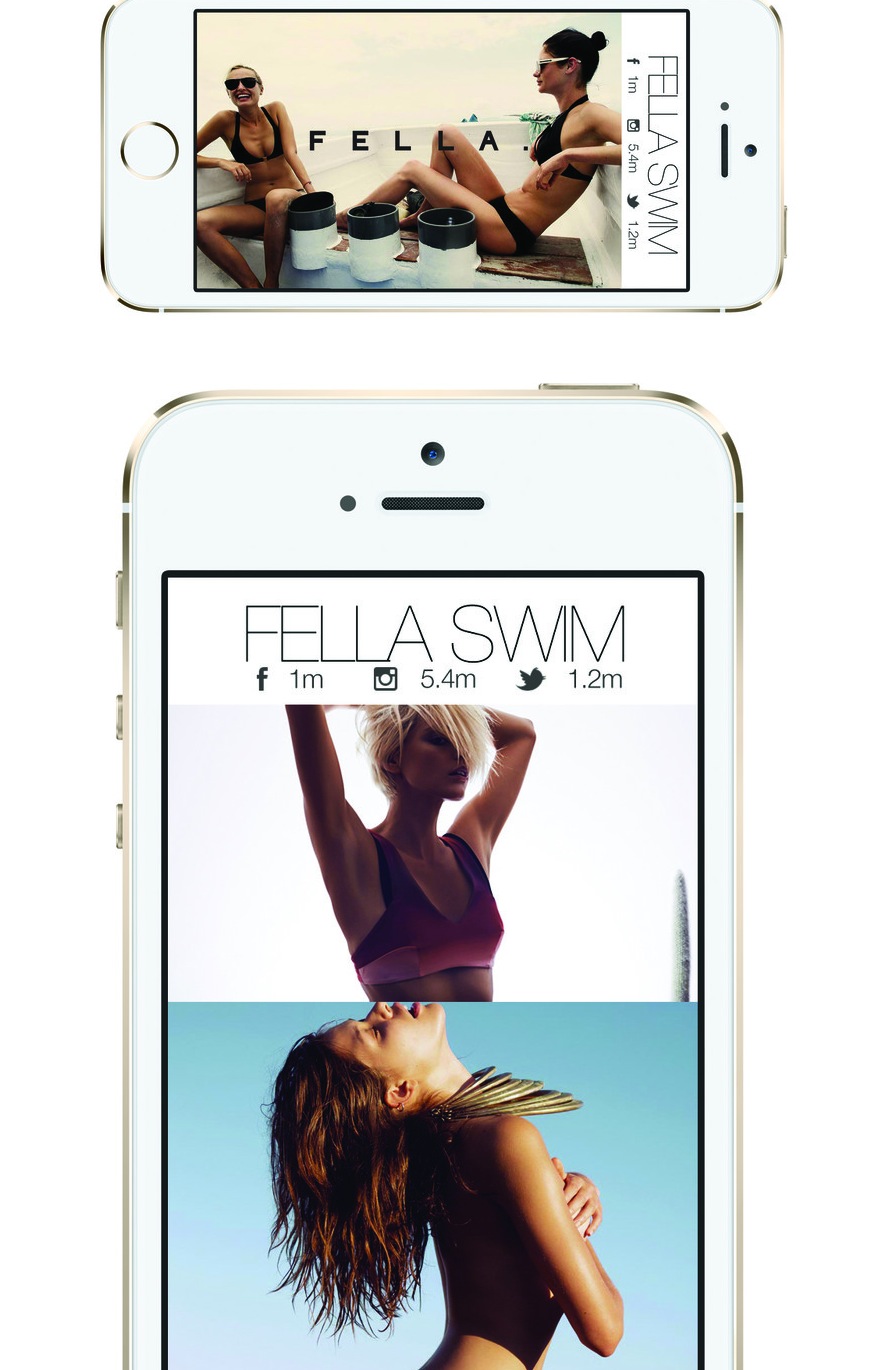 The next time he walked by the tab on my browser read "I felt a dick pressing into my face". In my defence I was reading an article about Terry Richardson, there was no erotica involved, in fact it was disgusting.
Needless to say I am sure the builder thinks I am very er, well, I have no idea what he thinks at this stage but I still don't understand why they wont finish the job in a week. I can build an entire lego town in a week and those bricks are sometimes very hard to pull apart and finding window pieces is not an easy task.
And still my husband tells me I should be there to meet the pool guy, an electrician and the joiner next week. This should be fun – but not for me and not for any of the afore mentioned people.
Share and Enjoy