To every single person who has clicked on this blog, who's commented on a post or just read what I had to say, to every one that has liked my Facebook page and to those people that follow me on Twitter this is for you.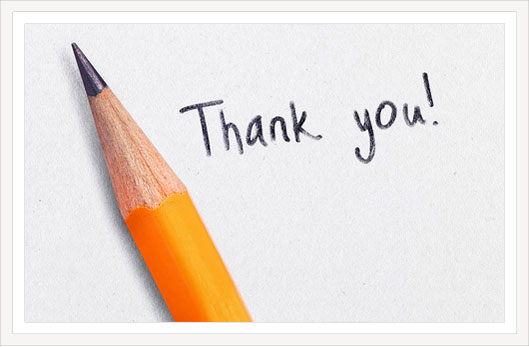 Thank you.
Thank you for listening to me rant and rave, for thinking about what I'm saying, for joining me when I laugh and when I cry. Thank you for making it all worth my while. I want you to know that the one thing I most love about blogging is reading your comments, chatting to you on Twitter or Facebook and just getting to know you. You mean a lot more to me than you could ever know.
I wish for each and every one of you only happiness and health, may your wishes come true and may you and your loved ones find peace, health, success and unending laughter in 2014.
May the the best of your 2013 be the worst of your 2014 and thank you again for your support.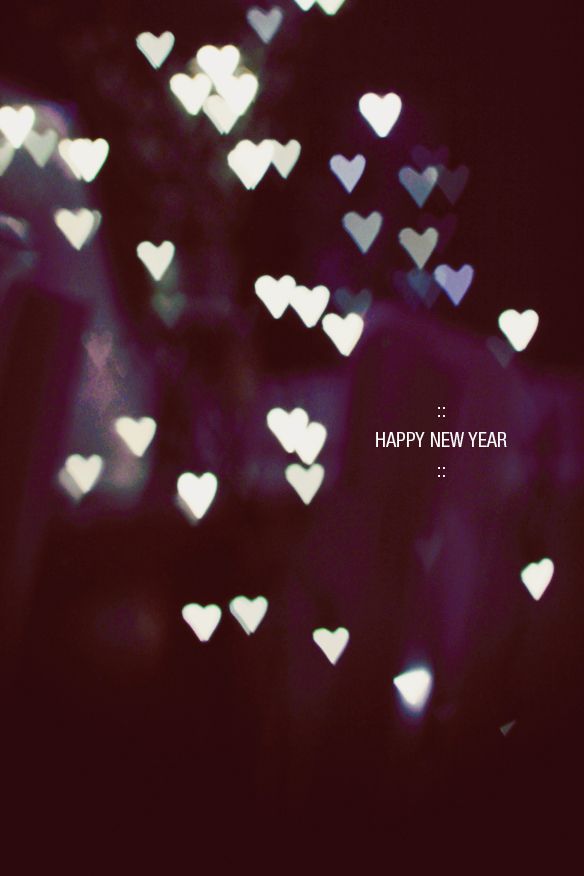 Share and Enjoy