I am not new to giving up sugar, I gave it up once before and wrote about it here. At the time of writing I had given up for 10 days and I ended my post with the words "I am discovering a new way of eating, not feeling fantastic YET but at least my focus is expanding (and hopefully my waist isn't)".  I think I ate some nutella soon after that. The no sugar thing didn't last. Maybe I didn't give it long enough back then.
But this time I have.
I joined Sarah Wilson's I Quit Sugar Programme about 6 weeks ago and never followed the meal plan because I am fussy. But I did follow the premise and I cut out all sugar. I even cut out sweet tasting food and I stopped drinking diet coke. You have no idea what a huge step that was for me. Diet coke was my oxygen and I gave it up. I felt like I should be given a ticker tape parade to reward my bravery. But, to be honest, I would be loathe to attend the parade because going out without diet coke seems sad and lonely and unfulfilling.
It has been hard and horrible this no sugar thing. I am a fussy vegetarian – my protein sources are limited and I have a natural and ingrained distaste for "healthy" foods and a moral allergy to superfoods. I sound charming and fun to hang out with don't I?
Six weeks later and people are asking me how I feel, this combination of no sugar and giving up the allegedly poisonous diet coke should have made a huge difference in my life right?
Let me answer ALL the questions
Have you lost weight ?
I do believe that I am the only person in history who didn't lose weight cutting out sugar. Impressive in the worst way.
Does your skin look better?
 Yes it does! But let's be honest, I have just completed a course of IPL and the results have been er, pleasing.
Do you feel better mentally?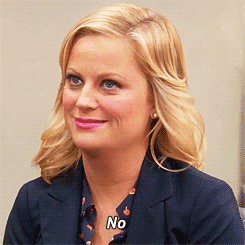 Surely you feel better physically?
Do you still crave sugar?
Do you feel smug and sanctimonious?
No, I feel like a donut.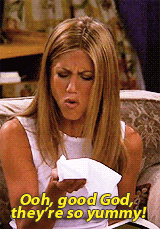 So yeah, it's not quite what I thought it would be. But I am persisting. Because clearly I believe in miracles.
Share and Enjoy